Hi, my name is Elsa and I like to bang on my mommy's keyboard and spill diet coke on Daddy's keyboard. That only cost him $114 to get it fixed, but because I'm super cute, they forgave me.
Since, I like banging typing on the keyboard so much mommy let me take over blogging and I'm doing my five favorite baby things.
1.
The Kozy Carrier..because it makes me feel all warm and cozy and snuggly in it and I fall asleep. And, it lets my mommy do important things like taking walks and hikes without making me ride in a boring old stroller. And, when I want to go into it, I just whine and cry and pull on mommy's legs while she's trying to do something for all my slaves siblings like cook dinner. Then, she puts me in it and I can see everything and she can cook dinner for the my slaves siblings, That way they have more energy to entertain me and get me toys and carry me around and do whatever I want.
2.
Smart Nappy Diapers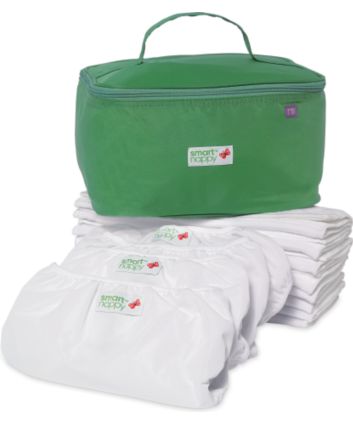 Because I'm too little to use the potty and these never leak and absorb a lot of pee and most of all are super trim and don't make my butt look big...because who wants a big ole' cloth diaper bubble butt?
3.
Sleeping in the big bed with mommy because HELLO....who wants to sleep alone?? I mean, wolves might come eat me if I'm all alone.
Not my mommy's bed..she would never have such an ugly bedspread.
Plus, sleeping in mommy's bed makes it easier for me to partake of my next favorite thing.
4.
(See, I'm only 9 months old and I can already do a segue).
The nana...or some babies calling it nursing or milkies...but whatever...it's my favorite thing. Nana is all sweet and warm and delicious and it's super fun to be nursing and then bite mommy and watch her scream..and then go back to nursing. I always be sure to look super cute when I do that and then cry to nurse some more, so I can play the game again...it's so fun.
Taken right after a snack.
5.
I only eat big people food, because it's much more fun to steal food off my mommy's or daddy's plates or eat stuff that falls on the floor than it is to eat mushy old baby food off a spoon.
And, this is my favorite food, because it's nice and juicy and yummy and always makes a big mess..and I live for making messes. If mommy let me, I would eat tons and tons of watermelon..it soooo yummy!